Main content starts here, tab to start navigating
Keep Shining Palm Springs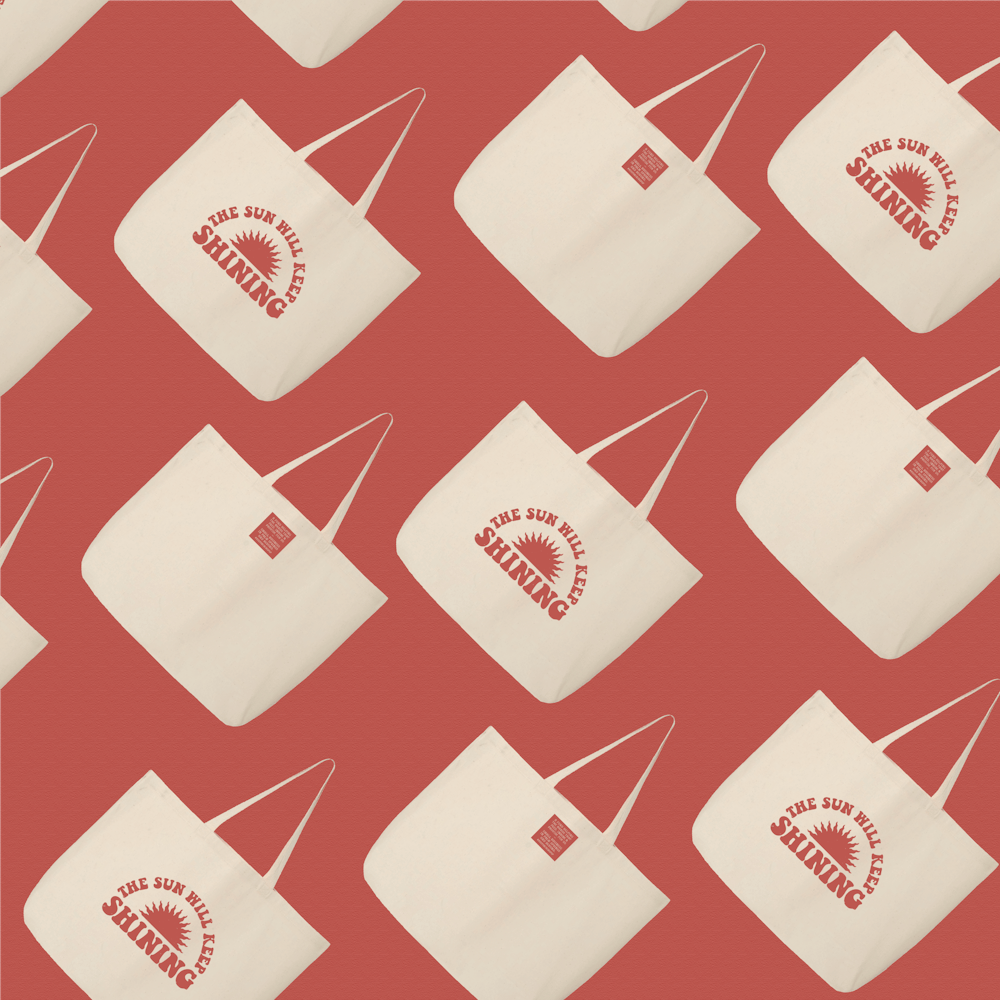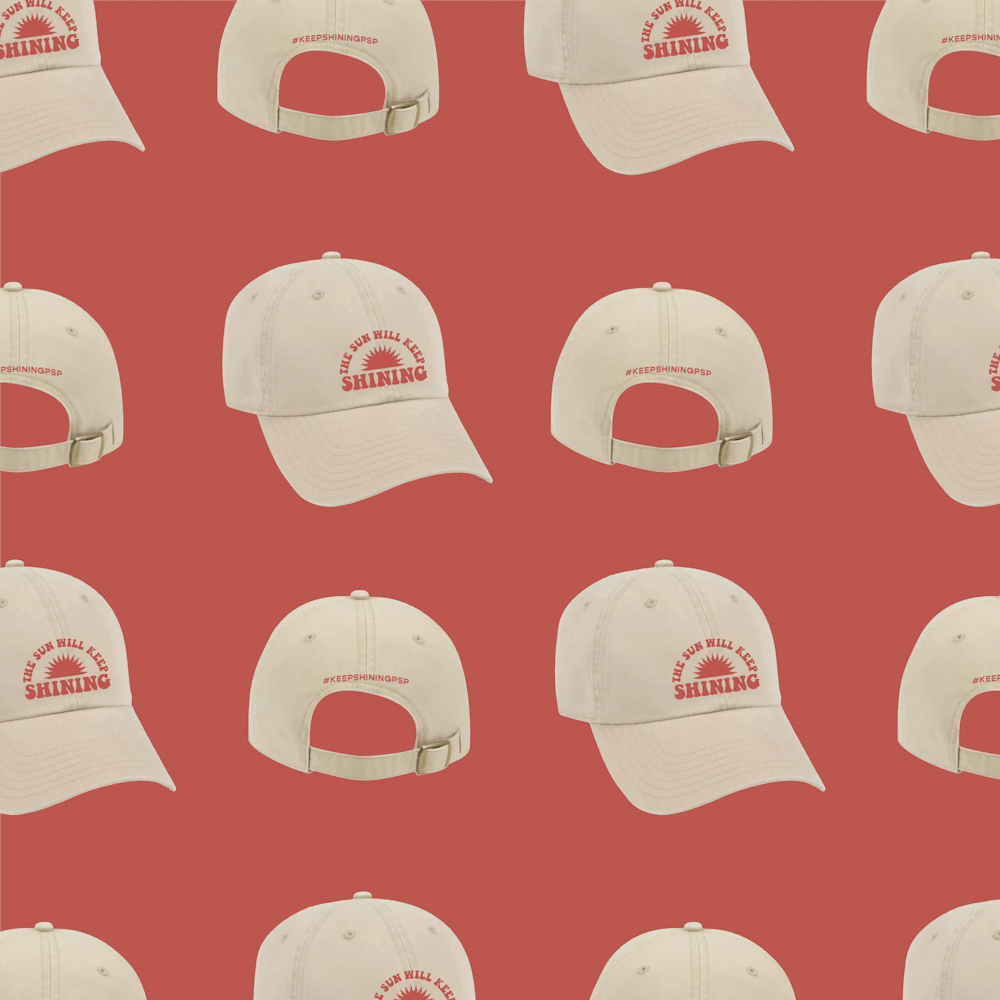 Visit Site
A fund helping the hands that feed, imbibe and provide for us—Small Business in Palm Springs and Beyond. #keepshiningpsp
75% of profits and donations benefit participating small businesses:
111 Conditioning Club, Alcazar Hotel, Blackbook Bar, Chef Tanya's Kitchen, Clean Chris, Dead or Alive, El Mirasol (north & south), The Frippery, Grounded Bodyworks, Kreem, Las Palmas Brewing, Los Arboles Hotel, Meta Skin Studio, Prickly Little Pineapple, Running Wild, Thick as Thieves and Townie Bagels.

25% of profits and donations will benefit individuals impacted by COVID-19
Stay up to date on the success of our campaign by signing up for our mailer.

Have a small business interested in participating? Apply here.
This is a pre-sale. Orders ship within three weeks of purchase. All sales are final.
For international orders, please email hello@windmillcityscreenprinting.com.