Main content starts here, tab to start navigating
Chicken Flauta Bites! Aguas Frescas! Flanes! Oh my!
Let us do the cooking for you!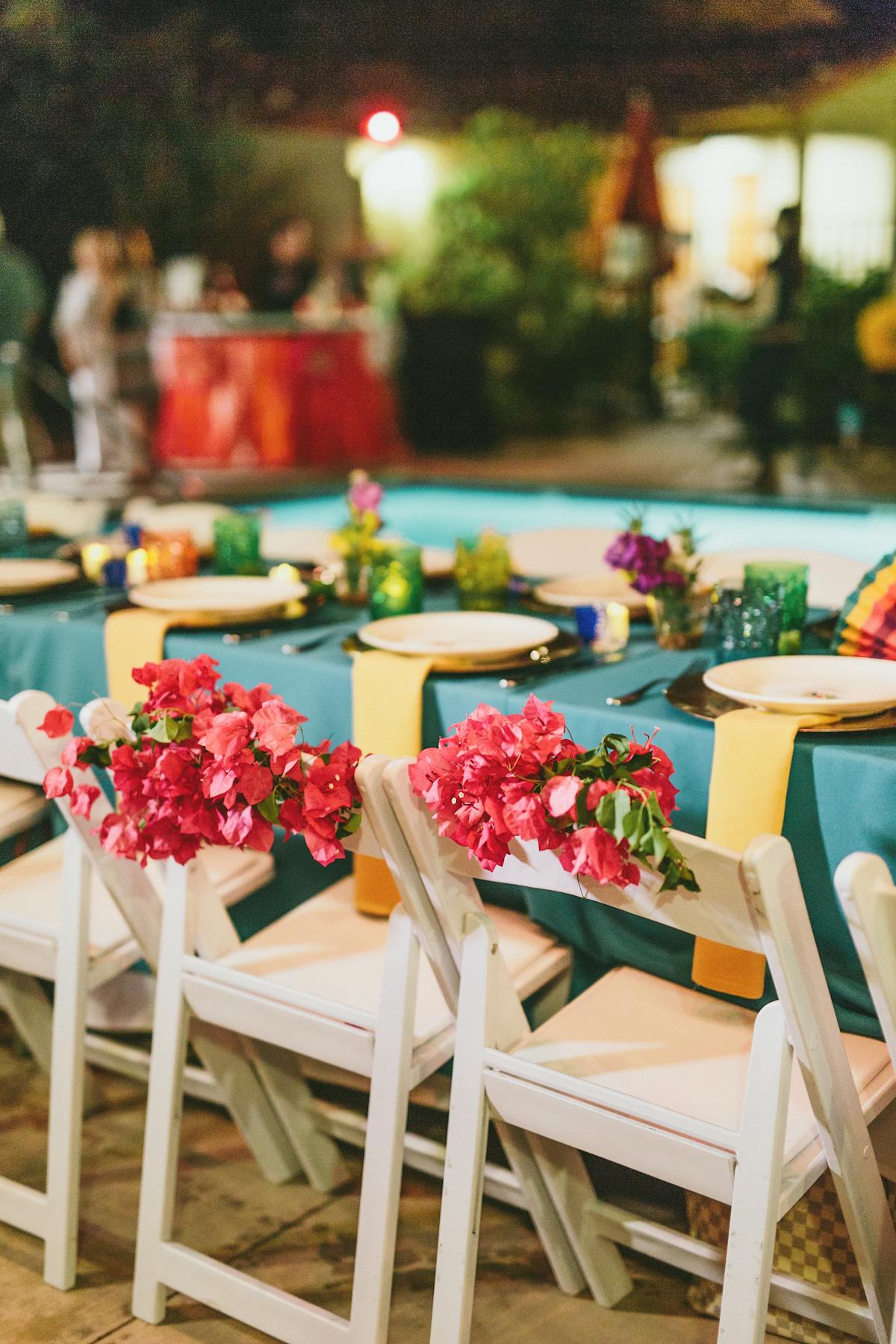 Catering with us features many of the same great dishes that El Mirasol has made famous as well as an array of sumptuous special occasion dishes. El Mirasol can cater poolside receptions, provide innovative morning and afternoon breaks and we are always happy to work with event planners to design custom menus to suit individual tastes and dietary requirements.
We are available for both on-site an off-site catering.
Tell us about you by filling out our form below and please allow us a couple of days to respond.
Thank you for considering us!