Main content starts here, tab to start navigating
ooh guacomole!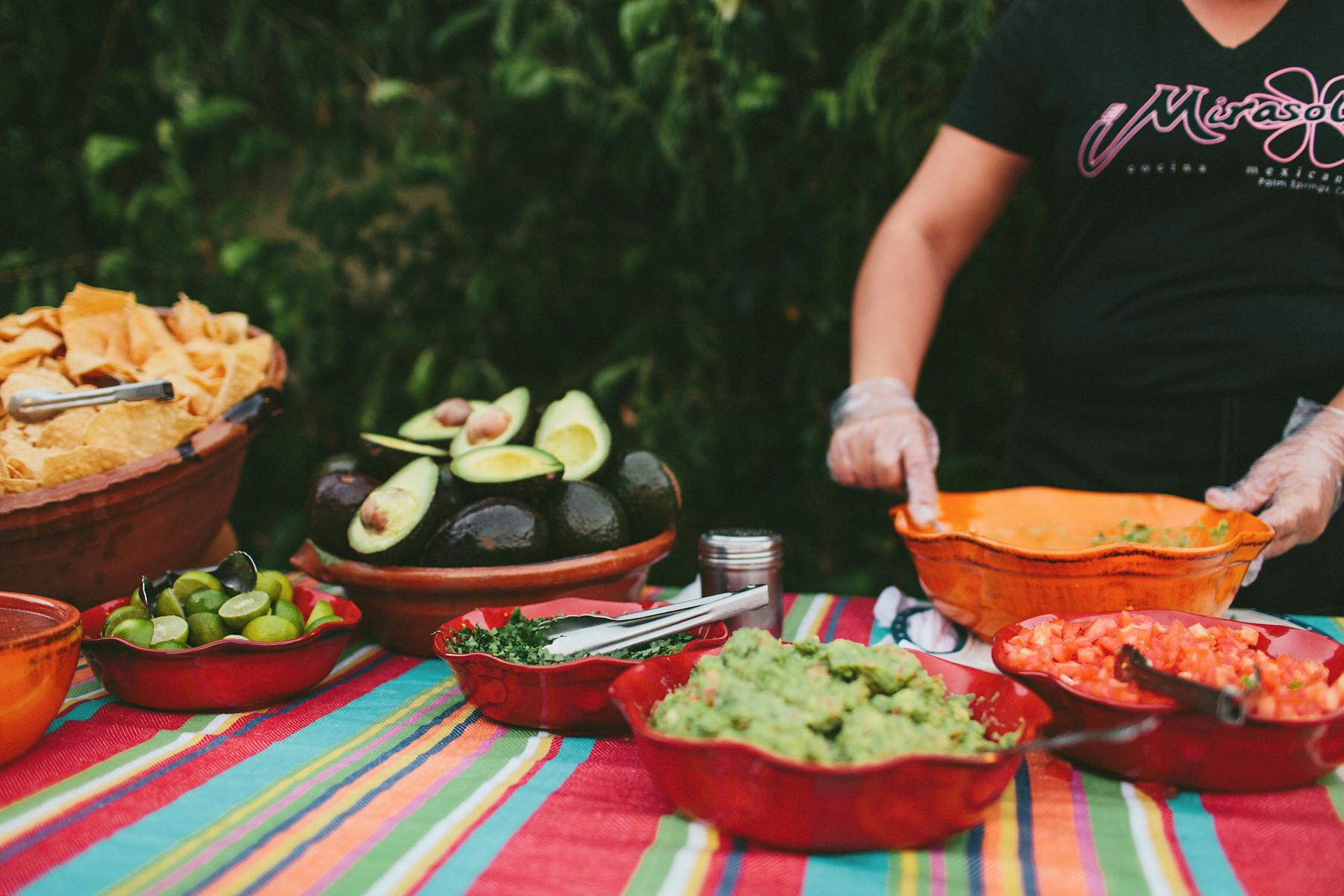 See Menu Below
Delivery Details:
Orders are placed online, yes they come with chips & salsa :)
Free delivery in Palm Springs, minimum $25.00
Delivery to Cathedral City with $5.00 fee
Deliveries can be placed in advance
**for same day deliver choose tomorrow's date and write today's date in "special request box at check-out ***
Our friends at Kreem and Dead or Alive are also selling bottles of wine and pints to-go you can order at
http://www.ilovekreem.com/shop-now-locals-only.html
https://www.facebook.com/deadoralivebar/
If you have any questions please do not hesitate to ask. We are here to help!
Stay safe!
with love,
El Mirasol
Classic Combination Plates
Especialidades De La Casa